Every cancer is unique, so therapies should be too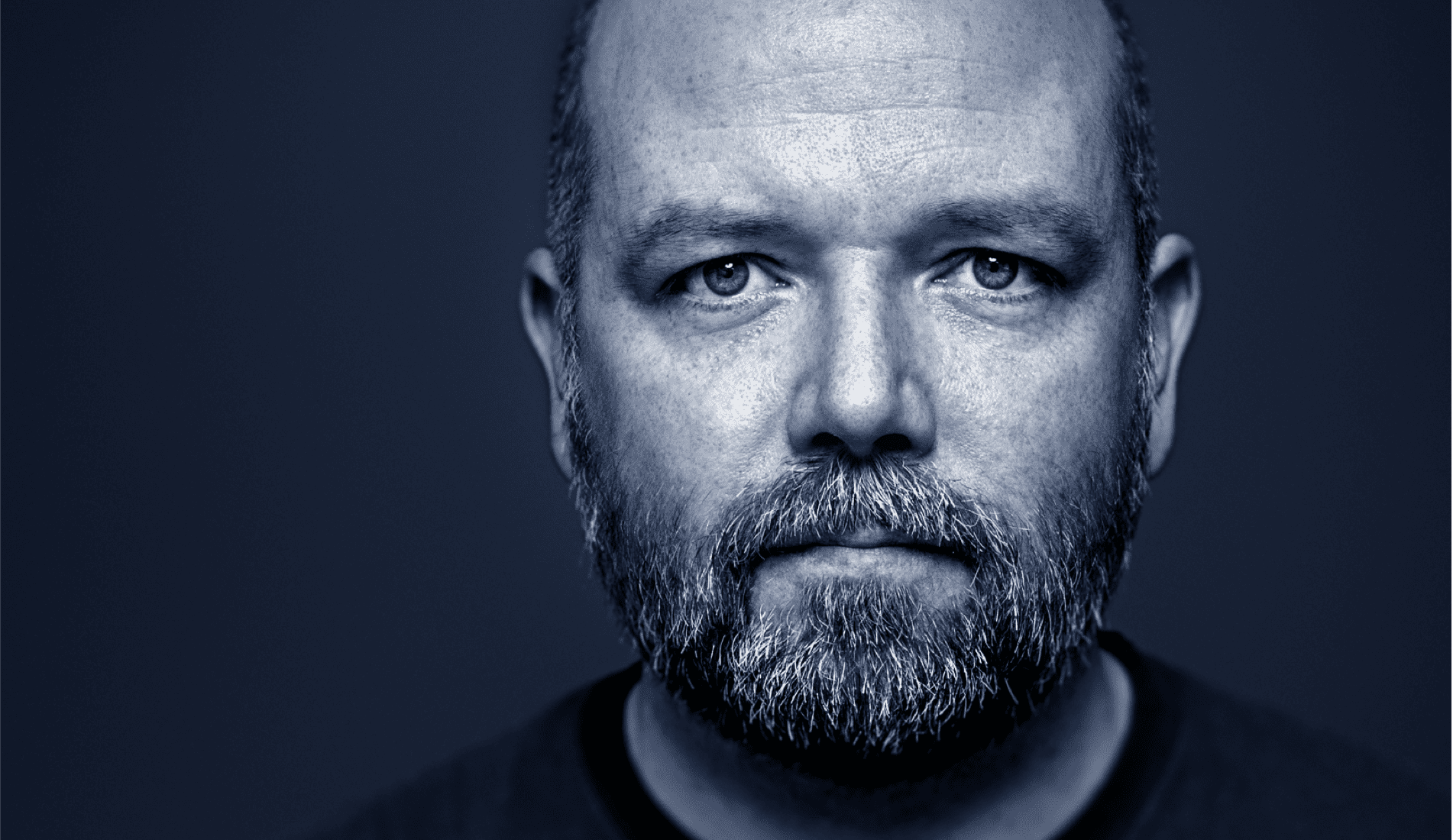 BlueSphere Bio was founded to enable each patient's immune system to provide the ability to create their own personal adoptive cell therapy (ACT) to treat their cancer. Our vision is for every cancer patient to have a chance for a cure.
To create TCR T-cell therapies that harness the immune response of patients to cure cancer.
Board Member (UPMC Enterprises)
Board Member (Vir Pharma)
Co-Founder and Chief Scientific Officer
Scientific Advisory Board
Co-Founder and Scientific Advisory Board Chairman
Director of the Center for Cellular Immunotherapies and the Parker Institute for Cancer Immunotherapy at the University of Pennsylvania
Edward Mallinckrodt Jr. Professor of Immunopathology, Microbiology and Immunobiology at Harvard Medical School
Associate Professor of Immunology at the University of Pittsburgh
Regents and Distinguished McKnight University Professor in the Department of Microbiology and Immunology Director of the Center for Immunology at the University of Minnesota
Ephraim P. Engleman Distinguished Professor Investigator, HHMI UCSF
Andrew M. and Jane M. Bursky Distinguished Professor  Department of Pathology and Immunology
Director, Andrew M. and Jane M. Bursky Center for Human Immunology and Immunotherapy Programs
Take a look at current openings and be a part of our vision in giving every patient with cancer the opportunity for a cure.