Our TCX-101 program targets minor histocompatibility antigens (miHAs) by engineering TCR T cells specific to a particular miHA. This allows for achieving graft-vs.-leukemia (GVL) with a lower risk for graft-vs.-host disease (GVHD) in allogeneic hematopoietic stem cell transplant (alloSCT)
AlloSCT can be a curative therapy for patients with hematologic malignancies. Alloreactive donor T-cells can kill malignant cells mediating the GVL effect, and can also target normal patient hematopoietic and immune cells, which helps reduce immunologic rejection of donor blood stem cells. However, alloreactive donor T-cells can also attack normal recipient tissues, causing GVHD.
In HLA-matched alloSCT, which is the most common type of alloSCT, alloreactive T cells target miHAs, which are peptide products of genes that distinguish the host (or patient) from the donor. When a target miHA is expressed on malignant cells, a GVL effect is possible. However, some miHAs are also expressed on normal tissues, such as in the skin, liver or gastrointestinal tract. If these miHAs are targeted by alloreactive T cells, then GVHD can occur.
In a typical alloSCT, there is no control of which miHAs will be targeted; therefore, GVHD is always a risk, and all patients receive immunosuppression which diminishes the potency of the GVL effect.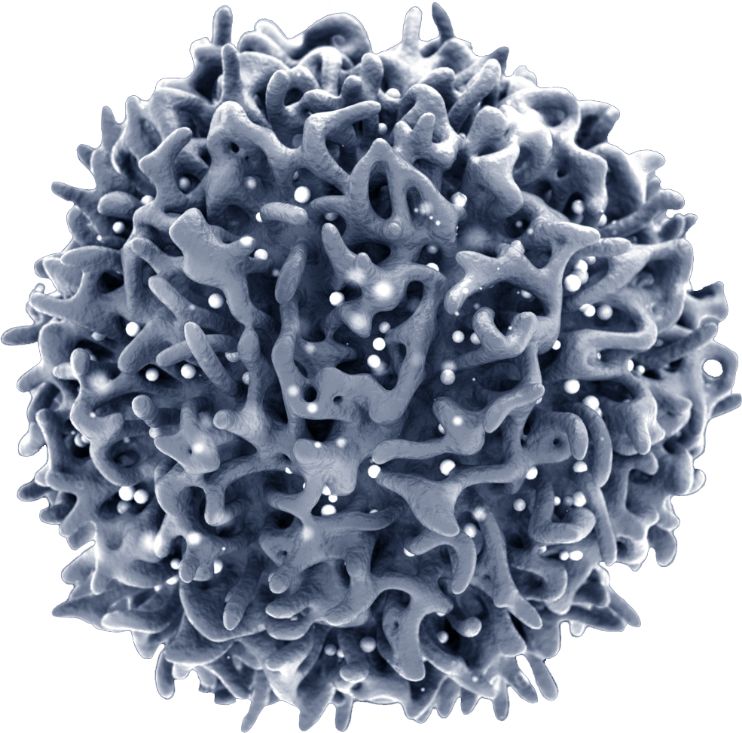 Identifies TCRs that recognize miHAs that are expressed on blood cells, including malignant blood cells, and at lower levels on non-hematopoietic tissues that are vulnerable to GVHD
These TCRs will be transduced into healthy donor T-cells, which will be given along with donor blood stem cells. We believe this will allow for a more potent GVL effect with a much lower risk for GVHD.
TCX – 101 Pipeline Platform
Indication:
alloSCT (AML, ALL, MDS)
*HA-1: minor histocompatibility antigen 1; IND to be filed 1H2023