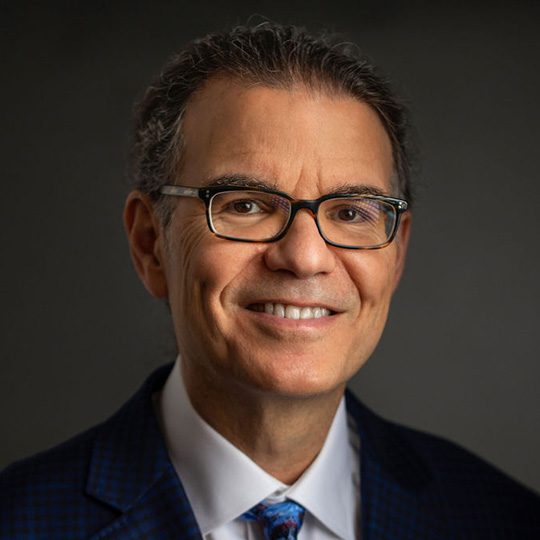 Co-Founder and Scientific Advisory Board Chairman
Warren Shlomchik received his undergraduate degree from Harvard College and his MD from the University of Pennsylvania School of Medicine. He did his residency in Internal Medicine at Weill Cornel Medical Center/New York Hospital in New York City, followed by a fellowship in Hematology and Oncology at the Hospital of the University of Pennsylvania.
He was appointed to the faculty of the Yale University School of Medicine in 1999, where he became a tenured professor and remained until 2015 when he moved to the University of Pittsburgh to become the Director of Hematopoietic Stem Cell Transplantation and Cell Therapies, and leader of the program in hematologic malignancies at the UPMC Hillman Cancer Center.
Dr Shlomchik is an internationally recognized leading researcher in the areas of stem cell transplantation, graft-vs.-host disease (GVHD) and graft-vs.-leukemia responses. He has performed high-impact work in preclinical models as well as developed and brought to the clinic a novel approach for minimizing GVHD post-transplantation.