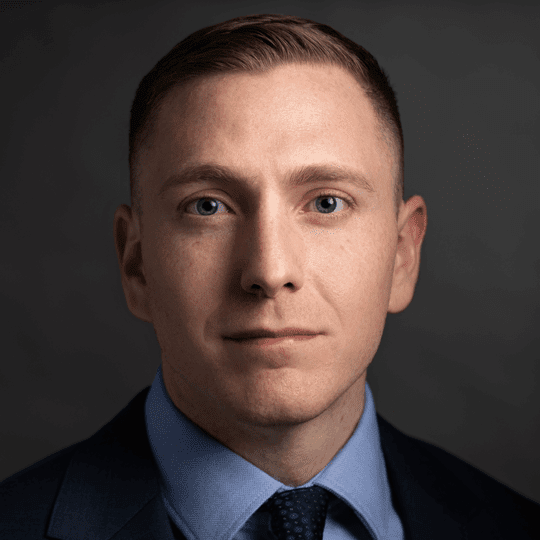 Christopher Caracciolo, CPA
Vice President of Finance
Christopher Caracciolo, CPA, is the Vice President of Finance at BlueSphere Bio and has led the finance department since joining the Company in 2021. Prior to being appointed VP of Finance, Mr. Caracciolo served as Controller for BlueSphere.
Mr. Caracciolo joined BlueSphere from Viatris, formerly Mylan. His broad knowledge of generic and branded pharmaceuticals stem from his time in the Controllership group where he was responsible for providing technical accounting / external reporting knowledge and supporting the Upjohn & Mylan transaction. Prior to that, Mr. Caracciolo was an auditor at PricewaterhouseCoopers, providing professional services to publicly traded and privately held companies across various industries, including in the life sciences sector.
His career path has provided diversified experiences in controllership, external reporting, financial planning and analysis, and audit functions.
Mr. Caracciolo is a Certified Public Accountant and holds a Master's Degree in Accountancy from Duquesne University.