Our TCX-201 program targets patient-specific neoantigens (neoAgs) to provide adoptive T cell therapies (ACT) for solid tumors
Effective cellular therapies to treat solid tumors remain elusive.
 A promising approach is to target so-called "neoAgs" that arise because of mutations in tumor DNA. These mutations occur only in the tumor and not in normal cells, but as every patient's tumor is different, "off-the shelf" therapies are often not suitable.
Identifying neoAgs, along with T cells that recognize them, has also proved challenging, with generating individualized immunotherapy that targets neoAgs often considered too difficult, time consuming and costly to deploy.
Together, our discovery platforms:
Isolate the TCR repertoire of tumor infiltrating lymphocytes (TILs), which are enriched for anti-neoantigen T cells
Identify and express tumor-specific neoAgs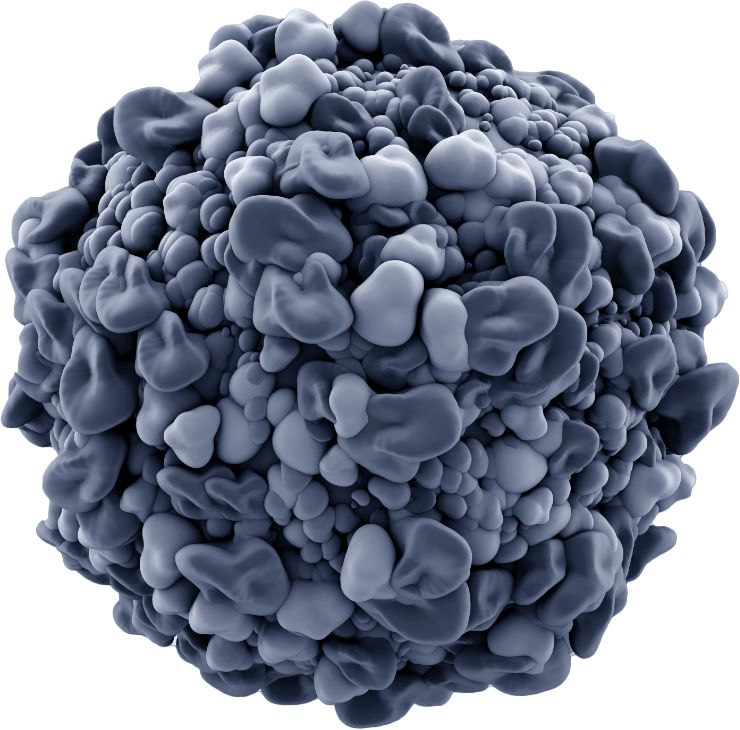 These individual tumor-resident TCRs are then screened for reactivity to the expressed neoAgs to identify TCRs that will recognize the tumor but not the patient's normal cells. These TCRs can then be used to create a patient-tumor-specific T-cell therapy product to be employed to treat the cancer. These BSB core technologies and know-how make what many consider to be imaginary science a reality.
TCX – 201 Pipeline Platform / Neoantigen Programs
Individualized* - to be selected
*Our individualized, preclinical Virtual Patient Program is ongoing and has targeted the following tumor types: Head & Neck, NSCLC, melanoma, renal cell carcinoma, and bladder.